The Team
Assunta Tudisco and his life partner Rüdiger Hick build the team of "Toscana Ferien". We are always there for you and take care of your concerns and wishes, making your stay as comfortable as possible for you.
"Toscana Ferien" wants to offer you a special holiday experience, full of unforgettable moments.
Rüdiger and Assunta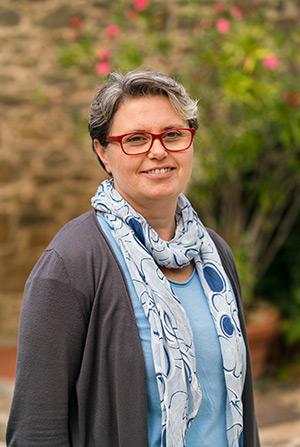 The management is up to Assunta Tudisco. Her responsabilities are:
The General Management and Administration
The Organisation of Events, including special tours and trips
The planning of the house-made garden, from cultivation to harvest
Moreover Assunta bakes wood-fired pizzas for the guests.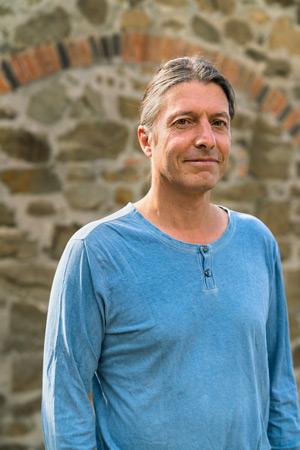 Rüdiger Hick takes care of the technical service for "Toscana Ferien":
Technical support for the apartments of "Podere L'Aquila (Di Sopra)"
Swimming pool manager
Tourguide for hiking- or bicycle tours, whether with the racing- or mountain bike
On our Pizza night, Rüdiger is also responsible for heating the wood-fired oven.
You can reach us by phone or by our contact-form.